Posted: Friday, December 22, 2017 10:04 AM
---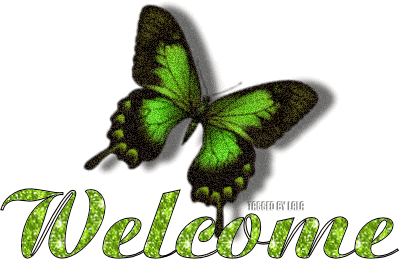 ---------Click me to link the Google Map----------
A shiatsu-barefoot massage (feet walk on the full body)
is an ancient art of massage from Asia.
Our Asian licensed massage therapist use her feet to apply
deep,luxurious, pain free,compression strokes to the body.
it is a compression massage that feels exquisite! !!
Massage specials:
A shiatsu- barefoot massage (feet walk on the full body)
Trigger Point
Swedish massage
Deep tissue massage
Combination massage
Our massage rooms are clean and elegant with
soft music to add to your massage experience.
Give us a call and get to relax! !!.
Click the map for direction



Location: 404 Middlesex Rd. Unit 1 Tyngsboro, MA 01879


Have a nature warm touch ,soft hands ,soft music


Luxury decoration. Private cozy massage room.


Comfortable and clean.


Give us a call and get ready to RELAX!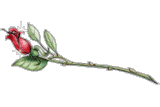 • Location: 404 Middlesex Rd. Unit 1 Tyngsboro, MA

• Post ID: 6225849 newhampshire